Hollywood's best love life role models — are there any?
April 30, 2012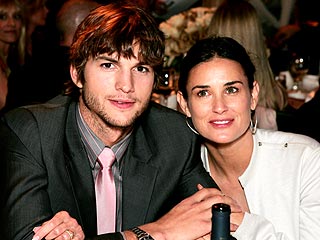 When it comes to Hollywood romances, there seems to be even more drama than usual. I was invited on WebTalkRadio.net to discuss which celeb couples are great romance role models and which bring the drama … I also gave a bit of my own relationship advice (for what it's worth) and defended Kim Kardashian and her short-term marriage (again, for what it's worth).
Click here to listen (starting at the 12-minute mark).
Who is YOUR love life role model? Guess which one I picked as BEST and WORST!