Bond, James Bond
November 9, 2015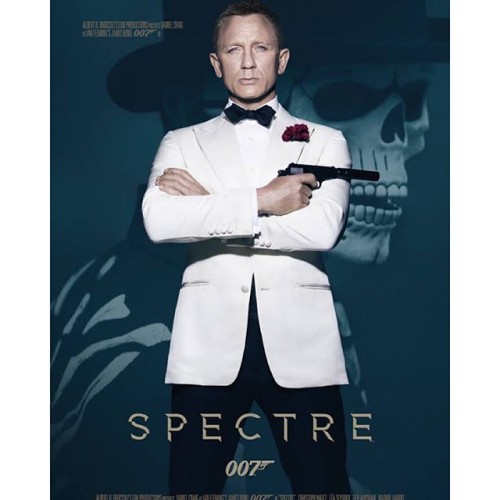 Who saw it? And what are your thoughts? I don't care what critics say – I loved it! My take:
1. Daniel Craig as Bond is HOT – smoking hot – every single time. I wish he didn't bad mouth the Bond movies bc I don't think we will see him as James again.
2. Chase scene in Rome made me yearn for a trip to Italy (every picturesque place in the movie made me yearn for a trip, let's face it!)
3. Cinematography was incredible ESP opening scene in Mexico City
4. Bond is the coolest – his clothes, his cars, his woman – all on fleek.
5. Sam Smith's theme song is awful – bring back Adele.