Bindi's All Grown Up
August 3, 2015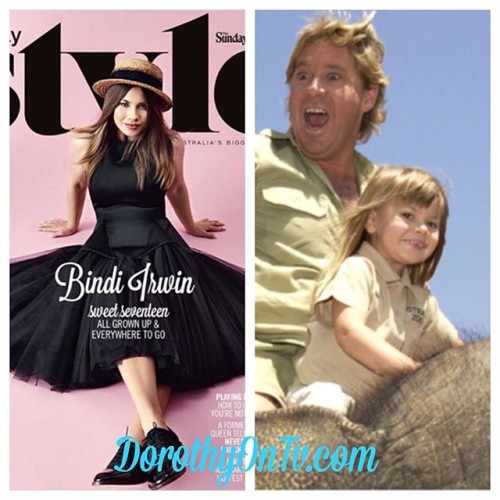 Bindi Irwin is all grown up – and a cover star. At only 17, she's wise beyond her years:
"After losing Dad, there was the idea that none of us have forever," she says. "It really affects you. It makes you want to live each day as if it's your last."
Read more from this inspirational teen here.