Travel: A Cabo Babymoon
August 12, 2015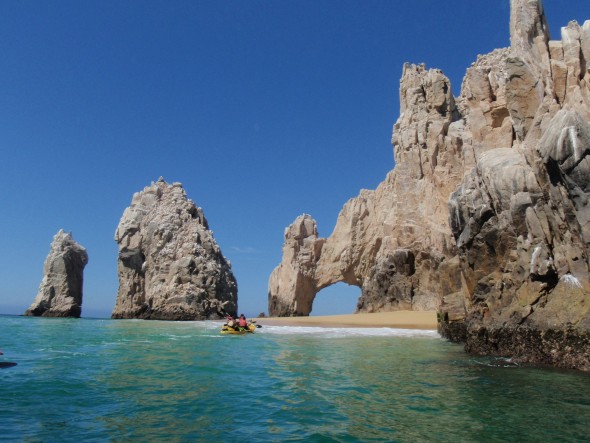 A babymoon with my husband is unfortunately not in the cards with his work schedule, but given the fact that we found out we were pregnant in Sevilla, Spain and then reconfirmed it later that day in Marrakesh, Morocco, we feel like we've already had a babymoon of sorts! Still, as a travel writer I'm always keeping my eyes peeled for great destination ideas for this sort of getaway, especially since so many of my friends are pregnant and asking where to go.
Recently, I was invited to the Sheraton Hacienda del Mar in Los Cabos, a property that has A LOT of meaning to me … my hubs and I got engaged there 3 years ago! Since my husband was busy with work, I brought my sis along to enjoy a few days of relaxation and virgin pina coladas (for me at least), and being that it was my first trip out of the U.S. as a preggers woman, it met all of my needs, making for the perfect babymoon destination. Check out my article for JustLuxe.com HERE.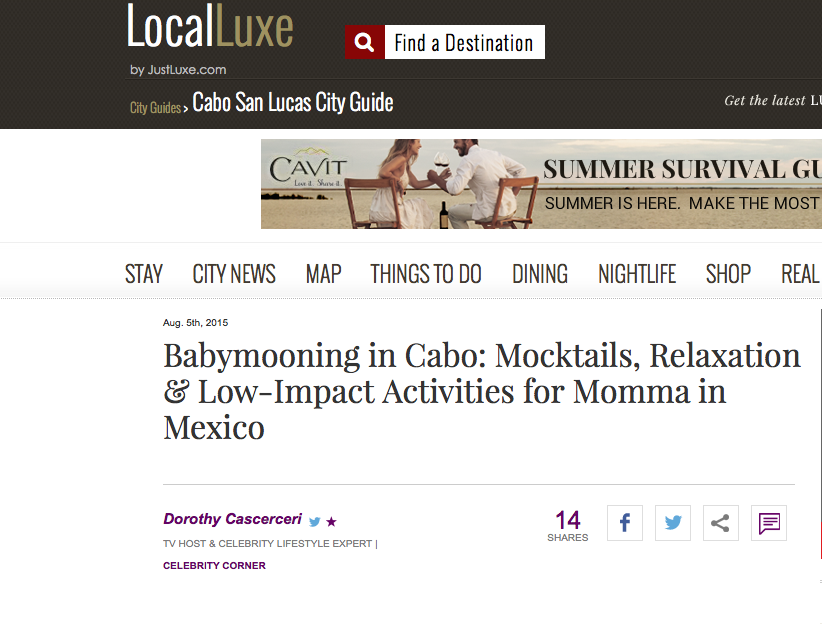 Here's an excerpt:
The Sheraton Hacienda del Mar Golf & Spa Resort in Los Cabos, Mexico offers the perfect babymoon experience in an authentic, luxurious setting resembling Old Mexico, which will keep both parties relaxed and happy. With its winding cobblestone paths, Hacienda-inspired architecture, personalized service and many dining options, there is plenty to do as a couple, solo or together on the resort and within the surrounding area. Here are three day-to-day itineraries that encompass restful days, adventure and plenty of fun in paradise (no tequila required!). As always, make sure you double check with your doctor before engaging in any activity or spa treatments.