Family First
February 28, 2015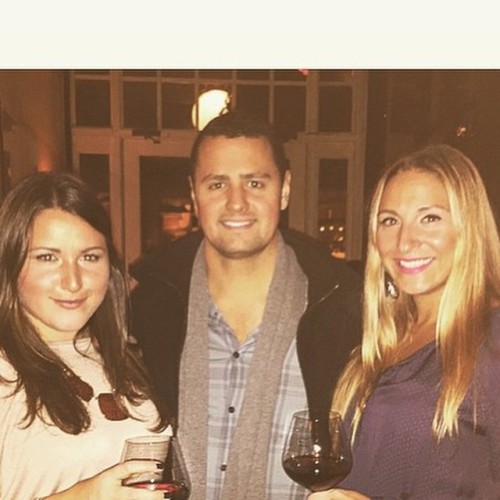 Out with my sister and husband at Acme in NYC. As Yolanda says … The Dream Team.
You know Yolanda Foster from Real Housewives of Beverly Hills — DON'T YOU?
OK, TRUTH: RHOBH IS one of my favorite shows — anything that allows my brain to shut off for 45 minutes, I WELCOME. Plus, the fashion, the homes, the cars, the jewelry, the shoes. THE SHOES.